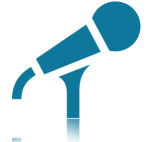 News and Events
Cyber Security Seminar - Sukosol Hotel
January 20, 2015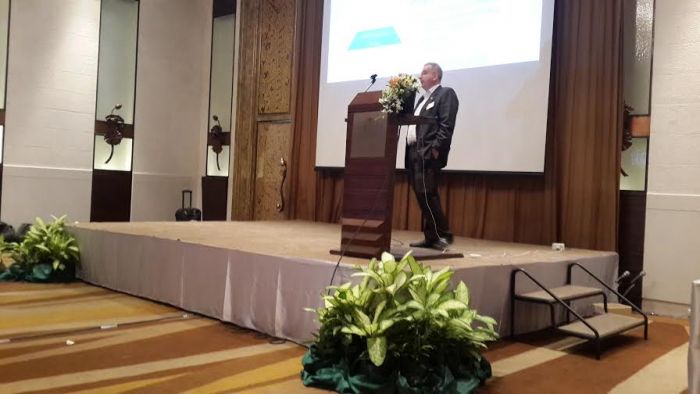 The event introduced our new Exclusive Partner, Ciptor Asia, as well as other security companies from Sweden and USA who will be introducing new technologies to enhance cyber security.
Mr. Bernard Collin, CEO of SafeComs explained why it is important to have a cyber-security plan, followed by a session of IT Security Needs in Thailand from Khun Ekaluck, General Manager of WCT. This session was in both Thai and English.
After that the Swedish developers hold their case presentations and the event was closed after the Q&A sessions with Mr. Collins.