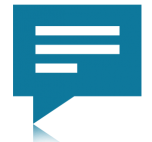 Testimonials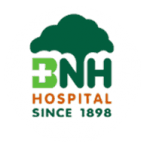 To lift the functionality and visibility of the Central Blood Register,

the Community Relations Centre of BNH hospital was looking for a partner who could reliably develop a web-based application system and support our life saving and sensitive data.

In SafeComs we found support going beyond our expectations. We appreciate their professionalism and flexibility!
Udo Kim
Community Relations Executive
Bangkok Nursing Home (BNH)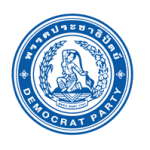 SafeComs audited our IT system and gave very interesting insights. They were clear on the sensitivity of our organization's information from the start and were thorough in auditing our systems. Their after-sales service is great and proved to be very useful to our IT team. Best of all, their solution to our problems did not bind us to their services, but encourages us to fix any problem we can on our own while they consulted us. This looks like a long-term relationship.
Nant Thananan
Project Manager
Democrat Party, Thailand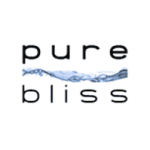 80 % of our business is from existing customers. Peppercan has allowed us to have an effective and organize database track of all our customers. We can now spend more time on our Marketing and Sales process. Many employees inside the company travel a lot and Peppercan really help them to work and be aware of all the company's progress wherever they are. For SMEs there are a lot of barriers of entrees regarding other CRMs. With Peppercan we found a product which is cost effective, flexible and easy to implement!
Antony Chapman
Managing Director
Pure Bliss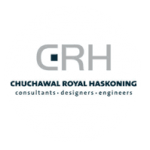 SafeComs restructured our existing IT network and made it more effective and reliable. They demonstrated broad and up-to-date knowledge about IT solutions, business & network security. As our IT outsourcing partner, SafeComs provides us with practical, easy to use and highly effective solutions for our daily operations. Their proactive, problem solving approach has really helped us improve our overall service quality level. I'm happy we took them on board!
Alko Plas
President
Chuchawal Royal Haskoning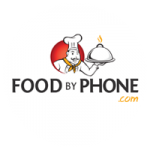 We used the software development capabilities of SafeComs to redevelop the entire system that runs our in-house systems as well as the

foodbyphone.com

website.

Our ordering system is faster and more efficient

now and we have instant access to all sorts of reports that give us more control over our business.

Working with SafeComs proved to be very satisfying as they always work very closely with our people and always respond positively to our sometimes complicated demands. Altogether SafeComs has done a great job with our new system and working with them has always been a pleasure.
Marc Hagelauer
Managing Director
Food by Phone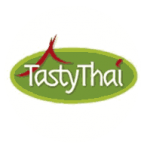 They've taken away the worries for IT systems. The support staff is great and they offer excellence solutions and a high level of advice for any problem. What I appreciate is that They've taken away the worries for IT systems. What I also appreciate is that they take ownership of their clients. No matter what time it is, there is always someone there. That's very reassuring.
Hakan Skoglund
Director
Tasty Thai
Our relationship with SafeComs has been a close and productive one. Their senior executives have related to us as if we were partners in their business and we appreciate that.
Jim Fowler
Managing Director
Veritas Graphics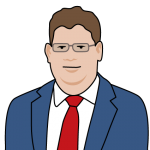 Peppercan is highly customizable, simple to integrate and to use. SafeComs is always very responsive, a great team, easy to work with and they supply exactly what we need, no more, no less
Trevor Keidan
Infinity

Peppercan simplified my job tremendously, I can now quote a customer directly in a conversation and within 2 min he has a full quotation professionally laid out, clear and without any missing details.
Invoicing after the job is done is one click of a mouse…
Maya Pearson
Premier Thai Lawyers