Data Recovery
Data recovery is the process of salvaging and handling the data through the data from damaged, failed, corrupted, or inaccessible secondary storage media when it cannot be accessed normally.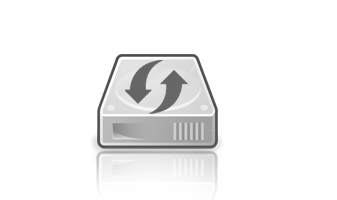 Here are three easy steps you should follow

Step 1
Don't attempt to recover your data yourself, because continuing to operate your computer may corrupt the data that still exists on the Drive. Further corruption can occur by accidentally overwriting existing valuable data on the disk platters or the read/write head physically contacting the platter and destroying the surface.

Step 2
Turn the Computer off, by unplugging the power cord if necessary.

Step 3
Call SafeComs in Thailand. We use our expertise to attempt to recover the data using special techniques, which can include disassembling your drive and rebuilding the internal platters (where the data is stored magnetically) into another working hard drive replacing the heads and mechanism. We then perform a data recovery using our specialized tools to give you a fully recovered directory of files and copy the data recovered on to a new hard drive.
If you bring us a laptop, we will offer you the replacement of a new hard drive, re-installation of your OS if you can provide a valid license, and we will transfer the retrieved data back on the new disk.