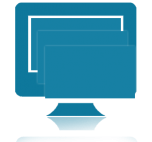 Websites
Professional websites has never been so easy. CMS (Content Management System) is a professional formatted, database driven website that allows any non-technical owner to easily update all content and information
on their websites.
Overview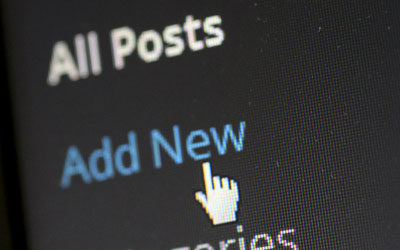 CMS allows you to you update your own websites: adding photos, music, videos by yourself at ANYTIME you like! All this without the need to hire technical expert to update your website, and definitely at a less cost.
Features

Compared to traditional website designs, our CMS System IS BETTER at getting your site on the top of all major search engines sites by using Search Engine Optimization (SEO).
Our CMS provides a faster, more practical solution to manage your own website, in turn saving you valuable time and money. Lower costs, increased control and faster deployment times will encourage more frequently updated websites, and thus resulting in a more dynamic website that will keep drawing traffic!
Benefits

With CMS, you can do:
Corporate Web sites or portals
Corporate intranets and extranets
Online magazines, newspapers, and publications
E-commerce and online reservations
Community-based portals
School and Church Web sites
Real Estate Listings
Keyword Search of your website
Online Member Directory
Blogging, RSS Feeds, Forums.