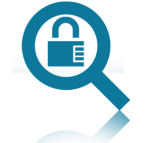 IT Audit Thailand
Save Time and Money with a Computer Security IT Audit. You need IT to run your business and the cost can add a lot to your bottom line. But do you really know how much you are spending on this aspect of your operations?
Our IT Audit Thailand identify risks and give you the right recommendations to overcome them BEFORE it's too late.
Why it Matters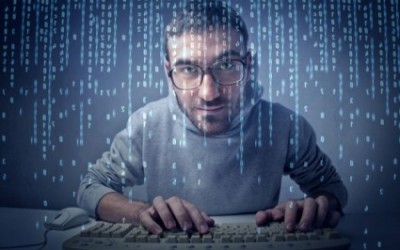 The increasing inter connectivity of computer systems within companies and with the Internet means that your data is exposed to a growing number of threats. An IT audit helps you identify the gaps in your security such as improperly implemented hardware and software, potentially dangerous practices and procedures and human error. An IT audit helps you answer some of those nagging questions:
Am I getting value for the money I spend on security?
What are the main dangers that threaten my particular business?
Are my staff aware of their legal obligations and responsibilities concerning It security?
Is my data protected from espionage, sabotage, vandalism, fire, flood, computer hacking and business interruption?
SafeComs Computer Security IT Audit services in Thailand, Myanmar and Asia, can give you a true picture of where your company is at and where it's going with IT costs. We can give management a full report on how your IT budget is being used and identify some of the potential Internet Security threats that can impact you and your company.
SafeComs Computer Security IT Audit report gives you a professional, expert evaluation on the Security of your Computer systems. It also rates the adequacy of the controls in your information systems and related operations to ensure your IT systems are reliable and cost effective.
Why Choose us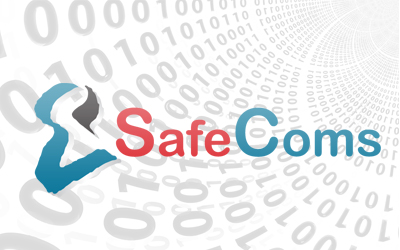 20 years of experience In all industries. Serving a wide range of multinational and SME companies in aluminum and packaging, mining, power plant operator, container terminal operation, food processing, global architecture & engineering, financial services, credit card/product & services trading, international publishing and localization, international online marketing & advertising.
Decades of expertise in network and Internet security with IS0-27002 certification
No strings attached. Our goal is to help you identify your security issues and provide advice on how to proceed
No charge if your security is up to standard
Our IT Audit Process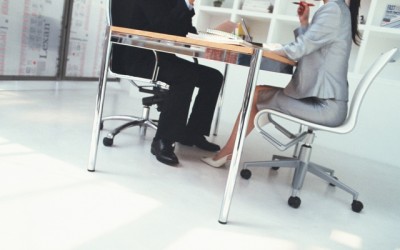 1. Interview of the Management Team and key staff to identify critical assets and business processes
2. Observe IT Practices and review of documentation in place, including Internet and computer security policy
3. Identify vulnerabilities and evaluate the organization IT-related risk management, control and governance processes
4. Risk Analysis - check quality, validity and reliability of information to and from computer systems, to assess the systems' internal controls and the security of the environment around the systems
5. A clear report of cost effective recommendations to verify that agreed procedure and recommendations are strictly adhered to.
Features

Definition of a computer security policy and strategy (evaluation of organizational requirements and the ways and means of satisfying them.)
Establishing the need for system procedures and monitoring
A thorough examination and evaluation of the alternative courses of action available
Evaluating alternative sources of supply and selecting the most appropriate sources
Delivery of written reports, presentations, and specifications with analysis, recommendations, plans, and designs
Benefits

You know that your IT environment, applications and data are secure, controlled and productive and are giving you a reasonable return on investment
You know what to do to reduce and control IT-related risk and comply with legal and regulatory needs
Peace of mind. You avoid fines from the BSA by making sure your software is legal. This in turns helps ensure that your business avoids embarrassing, costly and often heavy fines
Your IT systems comply with ISO IT Standards
Your staff gets up-to-date training