Automatic Beverage Draft System
DraftServ's Technologies is the innovation leader in hosted draft beer management and control solutions. Using the SaaS (Software-as-a-Service) model, the system enhances the delivery, measurement and profitability of draft beer.
Overview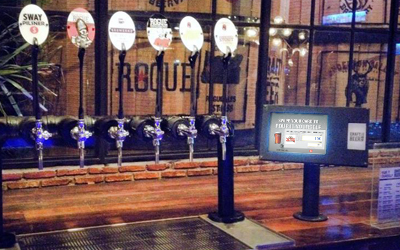 What did we do
SafeComs built the DraftMagik system and has been maintaining and updating it for a year. The system is used in countries like India, Thailand, United States, and Singapore, benefiting bars and restaurant by bringing a new and innovative experience to the customers.
Features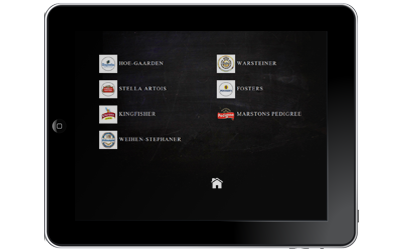 Backup on Cloud (data synchronization through safe and secure VPN )
Multi-platforms (iOS, Android, Windows, Mac OS)
Multi-interfaces (Admin interface, Waiter interface, User interface)
Token scanning
Dual payment system (prepaid and postpaid)
Automatic calculation of volume poured and balance deduction for many brands