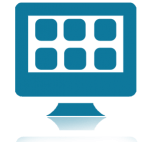 Web Application
We create custom and highly innovative web applications for a wide range of businesses to promote your unique strengths.
Overview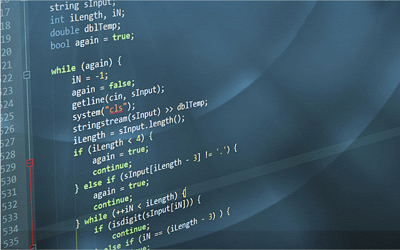 Innovative Software Development Thailand
Because Innovation characterizes us, we have created the SafeComs Business Application Division, based in Bangkok Thailand. SafeComs has a dedicated team of experts who specialize in web application development in Thailand that supports critical activity for any business.
Our software is customized and web-based, which mean you can access from any device with an internet connection through the browser, including PDAs and devices like the Iphone. It requires no license and no requirements to purchase hardware or software.
Features

It is that simple!
The services are totally outsourced and offered on a rental basis and we take care of the management of the software and the servers supporting the web application and all data backup.
We use what we develop – We generate our quotes from our own software applications, we follow up on our business with our ERP solution and we integrate with our accounting software. We want to share these applications with those who can benefit from them. Someone like you!
No matter the kind of business you are, we offers creativity, engineering support and customer service tailored to meet your needs. This gives you the opportunity to grow your business smoothly as far as your imagination can go.
Have a look about the web application we developed and we can develop for you as well!