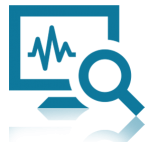 Monitoring
Would you like to identify any potential bottlenecks in your processes that are preventing you from getting everything you can out of your workers? Allow us to monitor your traffic so we can identify what is working well, and where there is room for improvement.
Overview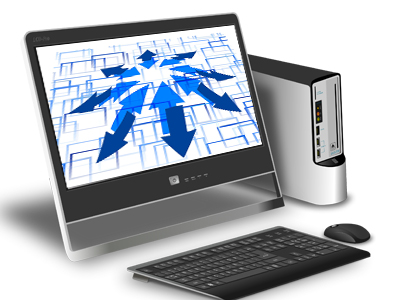 In Thailand, the most visited website by new employees is usually a job site where they immediately update their CV. 80-85 percent of your emails are either Junk or Spam. Employees can accidentally mistake this clutter for a real message and download something that can cause your company serious problems.
SafeComs has developed SafeNet, a service to remove spam, viruses, worms and hackers before they get to your systems and to monitor you web and Internet traffic.
Features

Internet access protection against hackers, worms, viruses, trojans and spyware
Web monitoring and Internet monitoring
Automatic updates to keep protection up-to-date
Monthly reports of use and attack attempts
Outsourced Support:
Local Area Networks (LANs) management,
Campus Area Network (CAN) management,
Wide Area Network (WAN) management
Benefits

You keep your bandwidth for your business needs
Reduce down time due to harmful viruses attack
Increased productivity, keep your employees focused
Expert computer engineers available to fix incidents if they occur