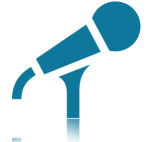 News and Events
Launch of SafeComs Myanmar office
May 26, 2015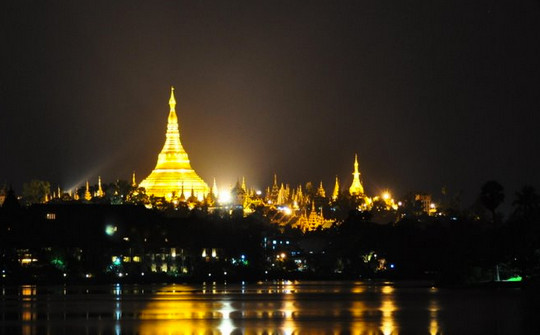 Myanmar is South East Asia's growing hub, and the presence of internet security firm SafeComs is an indication of the growth and development to come. Having established a Yangon office in October 2014, the company is ready to help integrate local and foreign businesses with internet security issues, building secure IT solutions and architecture into the foundations of doing business in Myanmar's rapidly-developing online environment.
With headquarters in Thailand and a regional office in Yangon, SafeComs CEO Bernard Collin foresees online security threats that Myanmar needs to address. "In a developing place, with things going as fast as they are, we want to ensure that people can conduct business safely, securely and in full confidence that their sensitive information is protected."
Security for banking and e-commerce transactions is a priority. "You need to trust the online systems," said Bernard. "In the past, Myanmar hasn't been known as a place with strong security. But people are increasingly seeking technological freedom, along with a trustworthy platform, for their everyday affairs."
SafeComs advises businesses on the best IT solutions for their needs, with tailored systems and full ISO and legal compliance. The mix of local and foreign IT engineers on staff ensures that they understand the local business environment, and that they can respond quickly to immediate issues. "We know there's been occasions where the infrastructure hasn't worked, or it's been unreliable in the past", said Stefan Paule, Director of Operations. "With SafeComs, you can be guaranteed that whatever the situation, your data is safe and sound."
SafeComs' network operations centre is based in Thailand, which allows the firm to monitor regional trends and performance. Thailand is a more developed market, but there are expectations that Myanmar will match its neighbor in infrastructure, development growth and quality with the latest telecommunications infrastructure.