Overview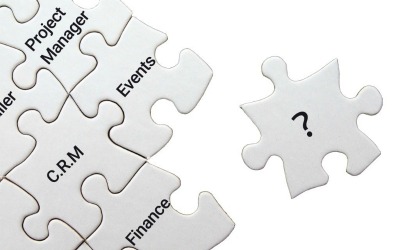 Peppercan is an extensive CRM tool that automates and frees up your team to build your business. It automates your sales, your E-marketing campaigns and your quoting system. It brings your projects to life, takes control of your time and manages your finances.
Beside all what standard Peppercan does for your business, we are flexible to adjust any specific requirements to meet your needs and maximize your
productivity and growth.
Make it your way

Chose
Any of these modules are now available for your business:
* Customer relationship management
* Project Management
* Planning & Events
* Email Marketing & newsletter
* Finance
* Quotation system
* Stock management
* And our new module: Time sheet.
And you, which ones suit you?
Customize
Whatever you dream about for your business. We build it.
Whatever you demand to boost your efficiency. We automate it.
Whatever you need to amaze your customers. We keep you up with Technology
SafeComs software development team has been serving a wide range of industries for years.
Our experts will listen to you, analyze and understand your needs to bring you the best management system.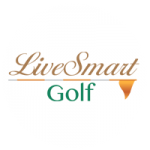 LiveSmart Golf is a indoor golf center, and SafeComs have worked to help them build a better booking system based on PEPPERCAN.
Customization of PEPPERCAN enables them to enjoy the features fully and moreover to meet their demands. The booking system we developed includes features like calendar, scheduling, automation and more.