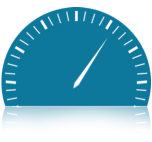 Business Process Optimization
We analyze your current processes and consult with you on not only what to improve, but also on what should have priority to bring you the most benefit in both the short and long term.
Overview

Business process optimization means we look at your business and see where the gaps are. There could be gaps in processes, resources, communication or supply. We can help you streamline the way you do things and offer tailored IT solutions so your business is more efficient, focused and serves your customers well. We work with organizations in every industry.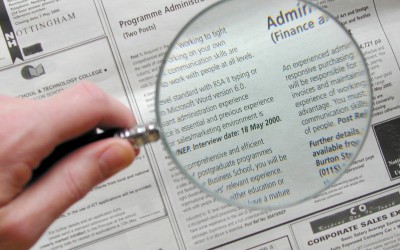 We Analyse
We sit down with you and look in depth at how you do business. Sometimes there is duplicated work, miscommunication or wasted effort. Sometimes entrenched ways of doing things do not work well anymore. We take the time to listen to your needs and aspirations, and assess and analyze your current processes and results.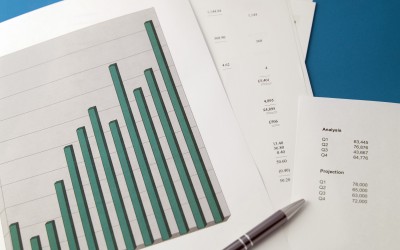 We Optimize
Then we look for solutions. Perhaps your business could benefit from simplifying and automating some processes. Maybe your staff could reorient their efforts in keeping and building new business. We come up with a tailored plan to get your business where you want it to be.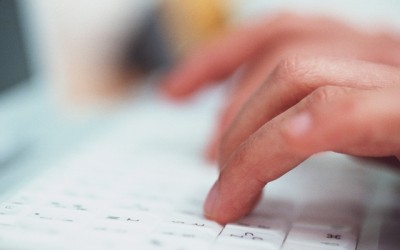 We Implement
We apply these solutions specifically to your workplace. We can create and install tailor-made software. We can train your IT staff, and maintain as much or as little as your IT system needs. By identifying and improving your business processes, we expect results, increases in productivity, efficiency and sales. We also monitor and review the results with you, so you can see the changes and keep improving.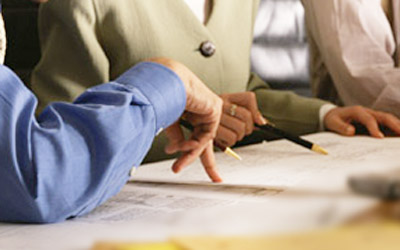 We Review
It is a systematic approach as we identify your business components and processes, and see where we can build so your business has stronger foundations and transparent operations. We guide you throughout the whole process and work with you to meet and overcome critical issues. For your customers, it is a seamless experience.
Case Study
A custom redesign for efficiency
One of our clients is a leader in food delivery services in Bangkok and sought our help to improve their order entry system. They needed an integrated system that would connect data from front-line staff dealing with customers to the back-end processes of restaurants receiving orders.
We redesigned the phone operator key entry interface and database, and re-engineered information capture and flow into a much simpler process. This allowed the sales team to become more efficient when taking calls and the new system delivered a huge improvement in customer service.
The business keeps track of its targets, revenue and achievements through the tailor-made IT system, which quickly draws out information ranging from customer frequency and preferences, delivery times, peak periods and special promotions. Integrating many aspects of their business into their custom-built IT systems means they can now access relevant data quickly, and anticipate and deal with high demand at specific times.