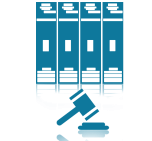 Bank of Thailand Audit
Are you an E-Commerce business which needs the Bank of Thailand license to be compliant for financial transactions over the internet? We can prepare you to obtain this license and then maintain your approved status with annual audits and ongoing consulting.
Overview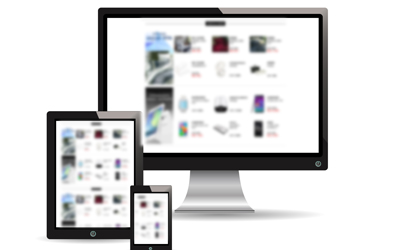 The Bank of Thailand specifies that any organizations that handle payment by Credit Card over a website (e-commerce provider) has to be compliant to specific security requirements.
Recently the Bank of Thailand has been enforcing tighter controls on e-commerce providers, to ensure that they were compliant.
SafeComs has Audited Foreign as well as Thai Companies to deliver their Security Audit leading to License renewal.
Do not get caught without your audit, consult SafeComs to enquire about the cost of an audit.
BoT Compliance Audit
In a nutshell, the e-commerce provider must provide the following:
Provide a Security Policy in writing to all Staff
Provide training on this security policy regularly to their employees
Update the policy to reflect the evolution of technology
The Scope of the Policy
The Scope of the Policy must include:
Identification of users of the system
Access Control based on Identity
Provision of technology to warrant confidentiality of the data
Reliable system to secure the transaction
Compliance to e-payment Security Technology Policy
Provision for a Backup Plan
Provision for a Disaster Recovery plan and business continuity plan
The systems and the Policy must be audited once a year in order to maintain the license to practice e-commerce transaction. Penalties are applicable as well as revocation of the license and e-commerce facility in case of non compliance to the annual Audit requirements.
Check also these 2 documents from the government of Thailand: