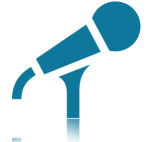 News and Events
Bangkok Software Summit 2010
October 14, 2010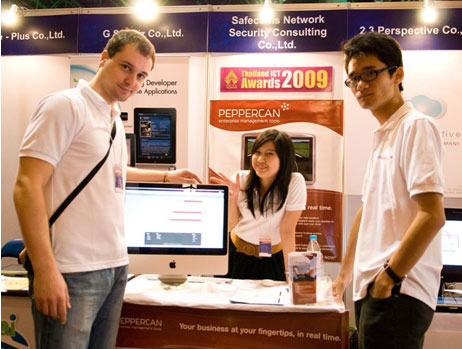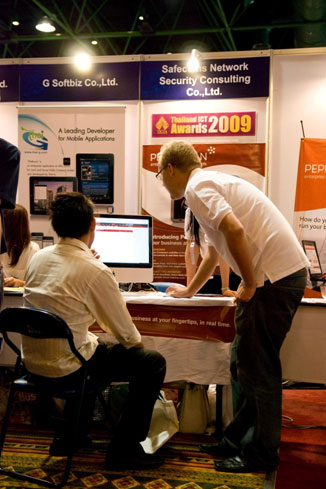 Peppercan, winner of ICT award 2009, has participated in the Bangkok Software Summit 2010 as one of the professional exhibitors.
As Thailand's first Asian Oceania software promotion event, The Summit is designed to get the delegates up to speed on the applications of novel solutions and ways in which business and government are harnessing new software resources and capability.
Last September SafeComs went to Queen Sirikit National Convention Center to not only gives new partners a warm greeting, but also thank you for the encouragement our customers brought.
Peppercan exactly is a tailor-made software tool specifically designed for SMEs. It takes care of all aspects of your organization.
Experience it NOW for free!
Would you like to take a test drive?