Rely on us, Free yourself


Ensure IT Security for Your Business


Improve the Productivity of Your Business


Create Software Solutions for Your Enterprise
IT Outsourcing & Support Company In Thailand

Security
Protect your data
and IT systems.
Sleep Well At Night

Reliability
Know that your business will operate smoothly.
Always On

Productivity
Increase your profit, not your costs.
Focus On Your Business

Creativity
When you dream it,
we can build IT.
Innovate And Amaze
Business and Technology Expertise
SafeComs has over 20 years of experience securing businesses. Our project managers, engineers and software development teams have the certifications and are highly competent IT experts coming from around the world, offering innovative ideas and dynamic solutions.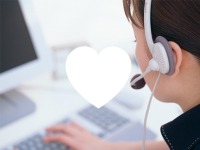 We Care About Your Business
No job is too little nor company too small to work with us. Conversely, we have the skills and capabilities to meet the needs of enterprise-level clients as well. We will analyse your business requirements and share our expertise to best complement and improve upon your current infrastructure. Together we will design the best solutions for your business.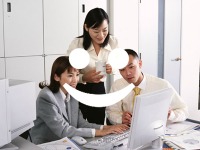 Friendly and Flexible
We are flexible and very friendly to work with. We practice the Agile method of software development. Once involved in a project, we focus exclusively on the business challenges of our customers and deliver a quality product while adhering to agreed schedules and budgets.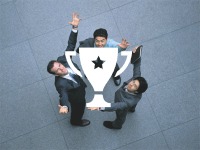 Your success is our passion!
Once developed, all Software applications, and particularly innovative ones, require ongoing leadership and management. Trust us to provide high quality implementation worthy of your organisation, with hard work, unfailing persistence and attention to details.
Introduction to The internet of things – by Bernard Collin, CEO
The internet of things - by Bernard Collin September 2017 Article by Bernard Collin, CEO of SafeComs Network Security Consulting Co., Ltd. in the magazine "EXPAT LIFE in Thailand" about the Internet of Thing (IoT). Conversation on the IoT (internet of things) is rising as it becomes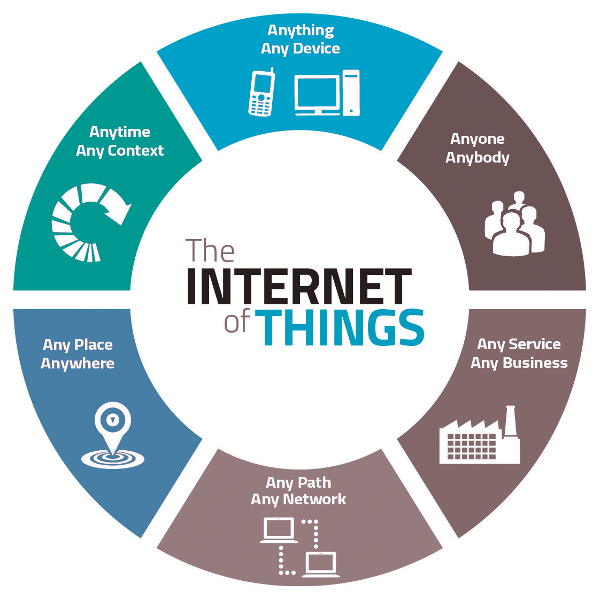 Key Takeaways from our IT Security Seminar in October
Key Takeaways from our IT Security Seminar in October October 18, 2016 Two weeks ago, we held a talk in cooperation with AustCham Thailand at the Banyan Tree, about the latest threats and dangers in the world of IT security. We were really happy to have a roomful of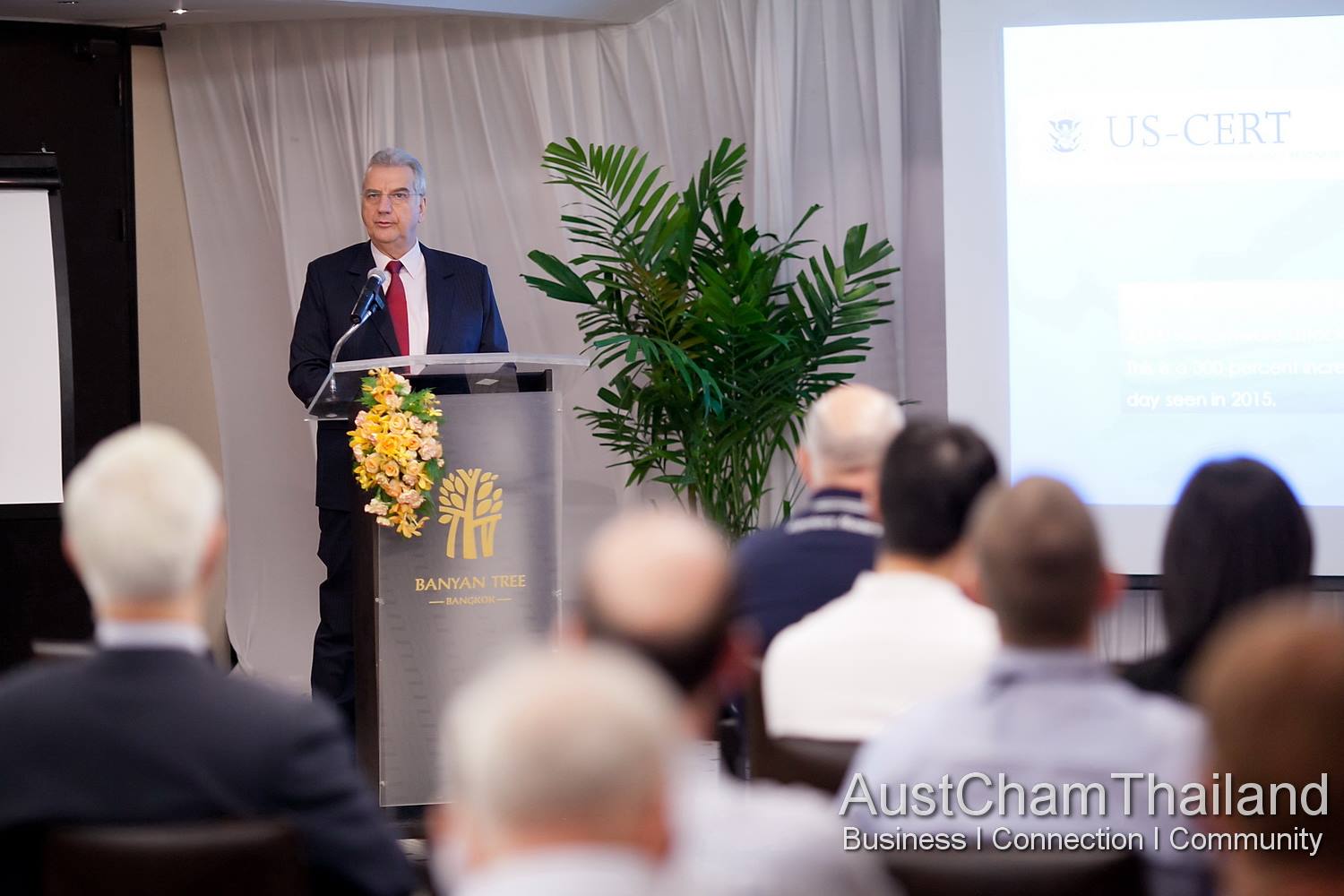 6 Burning Questions for the CEO and Founder of SafeComs
6 Burning Questions about the cyber security latest threats for the CEO and Founder of SafeComs October 13, 2016 These days, companies getting hacked and their data being leaked, stolen or encrypted seems to happen more often than not. In 2014, it happened to the Japanese conglomerate otherwise known as Sony.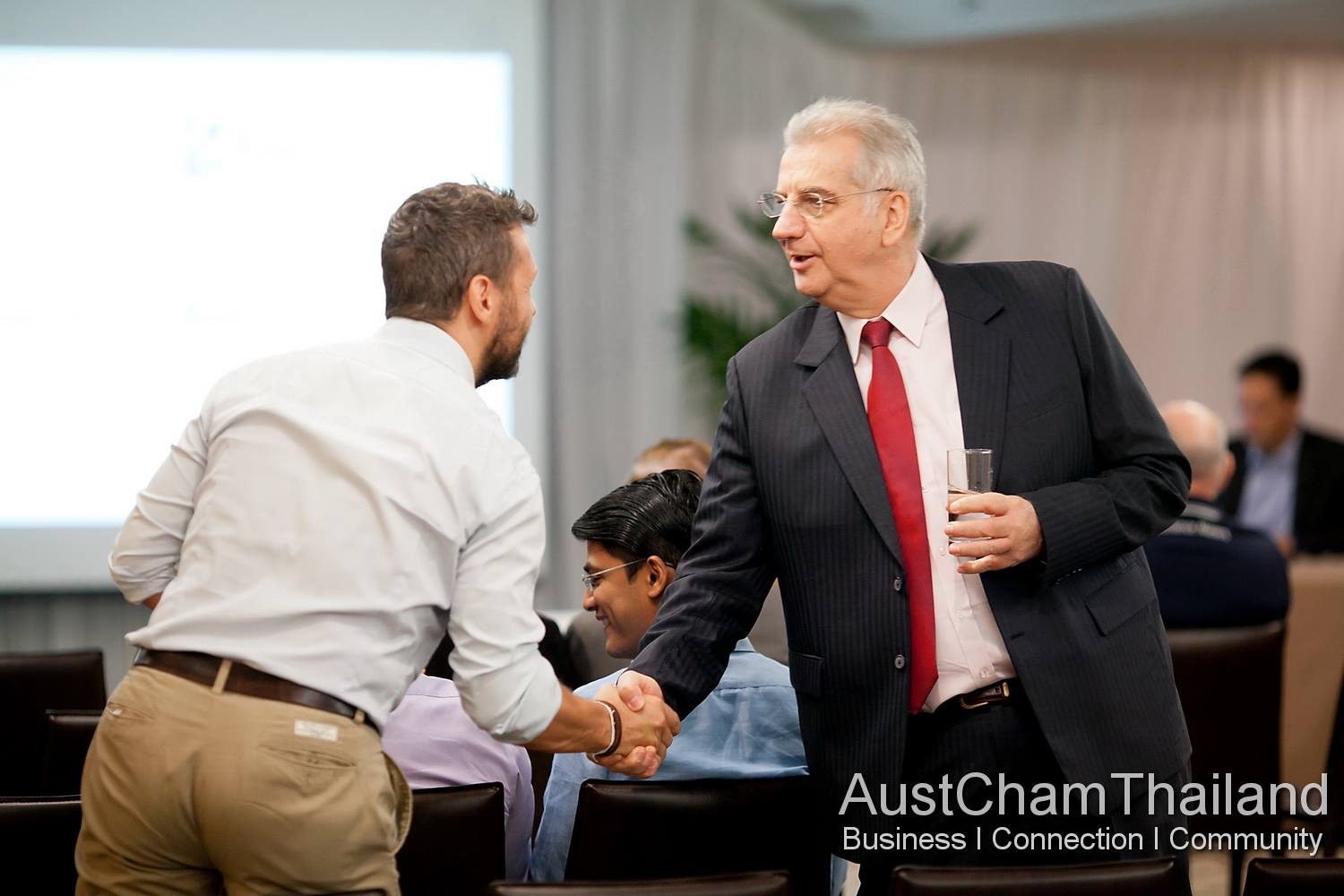 SafeComs is the leader in network security consulting services
Small and medium enterprise companies today are facing threats from both sides of the law. On one side are the hackers, fraudsters, virus makers and disgruntled employees who will steal your data, sabotage your systems and potentially ruin your business. On the other side are government bodies imposing new rules and regulations, backed by significant legal penalties for those who don't comply.
SafeComs is here to help you protect your company from both sides of the battle line.
The product and service offerings at Safecoms are a unique blend of existing computer security systems, which were only available to big business, mixed together with internally developed applications to create a perfect combination targeting SMEs and SMBs, all backed up by years of expertise in the field of Information Systems Security and delivered according to a model of reliability usually only available to large corporations.
SafeComs innovative data security solutions for small and medium enterprises are second to none. We have been leaders in the field of computer security systems since 1999. Our expertise is unsurpassed and we now have the next generation of Business Data Solutions designed specifically to meet the needs of the small and medium business market.
Now you can benefit from the same level of security and backup support that Fortune 500 companies enjoy. SafeComs state-of-the-art peace of mind.

"In Safecoms we found support going beyond our expectations. We appreciate their
professionalism and flexibility!"
-Udo Kim, Community Relations Executive, Bangkok Nursing Home (BNH)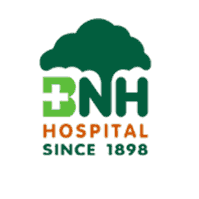 "Peppercan has allowed us to have an effective and organize database track of all our
customers. We can now spend more time on our Marketing and Sales process."
-Antony Chapman, Managing Director, Pure Bliss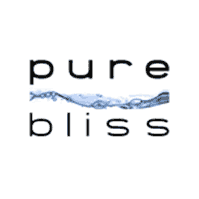 "SafeComs audited our IT system and gave very interesting insights. Their after-sales
service is proved to be very useful to our IT team. "
-Nant Thananan, Project Manager, Democrat Party, Thailand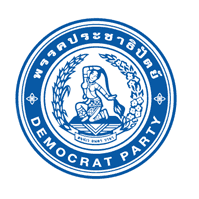 -Alko Plas, President, Chuchawal Royal Haskoning
"SafeComs restructured our existing IT network and made it more effective
and reliable."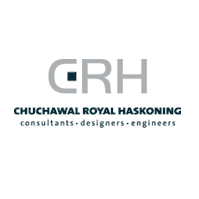 "They've taken away the worries for IT systems. The support staff is great and
they offer high level of advice for any problem.
-Hakan Skoglund, Director,Tasty Thai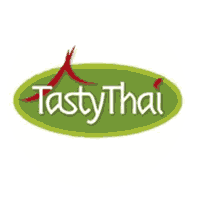 "Our relationship with SafeComs has been a close and productive one. Their senior
executives have related to us as if we were partners in their business and we
-Jim Fowler, Managing Director, Veritas Graphic
appreciate that."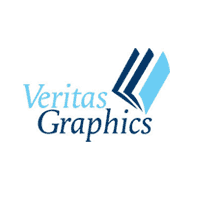 "Our ordering system is faster and more efficient now and we have instant access to
all sorts of reports that give us more control over our business."
-Marc Hagelauer, Managing Director, Food by Phone